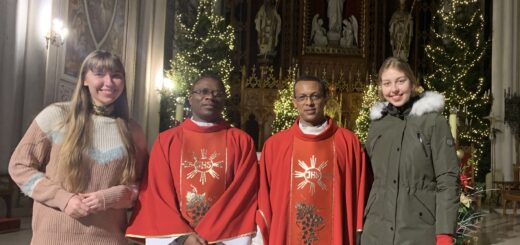 We visited during Christmas at our home two missionaries priests from Malawi and Ethiopia.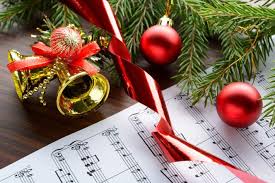 Let's sing Polish carols together with international guests. There is a great opportunity to sing beautiful Polish carols with our friends from different countries.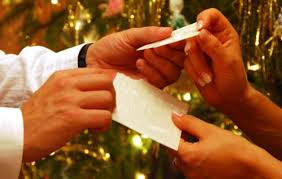 This is the last chance to invite our friend, neighbor, or coworker for Christmas. You can talk to each other by the video camera. Let's share the wafer and wish each other a Merry Christmas.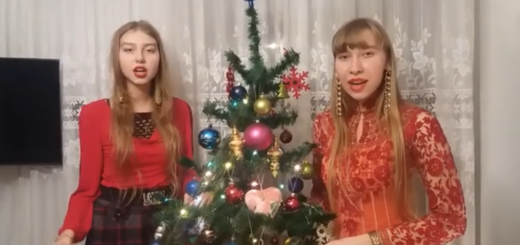 This video suggests that a good idea is to share with our international guests how to prepare Christmas cookies or how to prepare Christmas dishes. In Polish tradition, we have twelve dishes on Christmas...